Latin America A Market Full Of Business Opportunities.
The opening of new emerging markets and the new opportunities that arise in developed countries have meant that European exports remain positive. In particular, Spain shows some really encouraging results in this regard.
Emerging markets in particular, provide exporting companies with a competitive advantage. Achieving it is not easy, but if they manage to establish themselves with good prices, a good level of service and quality; The triumph is assured. As an example, we have the energy companies that succeed in Brazil, the engineering companies that pave the whole of India, or the consultancies that advise the Middle East.
Sociocultural importance, in a previous article we talked about the different difficulties that we can find in markets, (emerging or not) with different cultures. And it is an irrevocable fact, that to achieve the triumph, we must know very well the market where we are going to install.
Next, we will show a selection of markets where European and Spanish companies are achieving good results. To start this series of articles we will start talking about the Latin American market, whether or not emerging countries, lead much of the exports made by Spain. The similarity of the social behavior, the cultural compromise and especially the Language, facilitate this task.
Business opportunities in Latin America.
Panamá: An excellent geographical situation, political / economic stability (growth of more than 7 points in recent years) and the tax advantages offered to companies that are established in the country. And it is that Panama is considered the best country in Latin America to do business. In addition, we can not ignore that Panama has the largest free trade zone in the Americas (Panama Canal) that will undoubtedly become more important in the coming years. So much so that his government has deployed all possible economic means to improve all means of transport in the country.
Business Oportunities:
Transport.
Engineering.
Courier And Parcel.
Aesthetic Products.
TIC.
Miscellaneous Service Consultancies.
Construction Equipment.
Perú: An average growth of 7 points per year, an industrial sector that grows without stopping and the huge amount of resources to be exploited. One of the great handicaps of Peru is the massive concentration in Lima and not least, the protectionist government that leads the country. But none of these points eclipse reality. Peru today is the Latin American market where more opportunities can be found.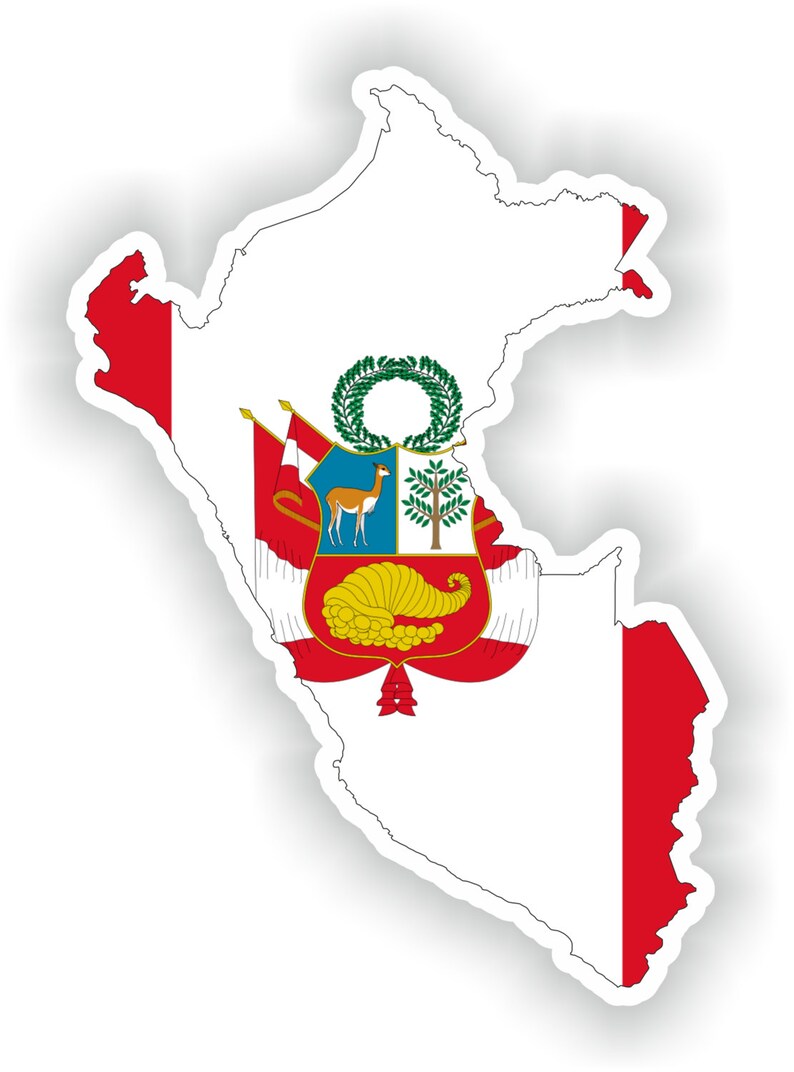 Business Opportunities:
Construction Machinery.
Agricultural, Forestry, Food, And Fishing Technologies.
Business ICT.
Industrial, Textile, Automotive Technology.
Telecommunications.
Tourism.
Logistics.
Engineering.
Colombia: One of the main exporters of minerals in the world, with an average growth of 6 points in recent years. Colombia is emerging as one of the most important importing / exporting countries in Latin America. Another important aspect is the resources that still remain virgins. In addition, the Colombian government proposes tax benefits to companies that settle in the country and a development plan to encourage the construction sector.
Business Opportunities:
Touristic Infrastructure.
Construction Machinery.
Tourism.
Technology For Health Services.
Technology For Automotive Processes.
Installation Of Electrical Networks.
Cosmetics.
Agrifood Industry.
IT and IT.
Consulting In Various Sectors.
Engineering.
Chile: Without a doubt, we are talking about the most stable Latin American market in all senses. In a Macroeconomic study we can find opportunities offered by the Chilean government for companies that settle in the country, the reduction of bureaucratic obstacles and the reduction of taxes. The good political / economic status of the country can be seen in the international relations of Chile, having a positive effect on the price of tariffs. The PiB remains more than positive (7 points on average) thanks to different sectors such as business services, commerce in general, construction and industry.
Another aspect that must be highlighted is the diversity of professionals who leave the Chilean universities every year, who will undoubtedly provide us with highly qualified employees who are strictly prepared for any self-respecting sector.
Business Opportunities:
Construction Machinery.
Architects.
Technological Equipment for Mining And Agricultural Production.
Renewable Energy.
Logistics.
Services.
Environment.
Food (Gourmet).
Waste Treatment.
Brasil: Finally, we can not ignore the market where so many Spanish companies have found hundreds of opportunities. We are talking about a vast market of almost 200 million inhabitants and a middle class that covers more than 55% of the population. Speaking of Brazil as an emerging country in 2013 would be completely wrong, nowadays we are talking about a completely structured country that shows a growth level of more than 8 points.
A country full of natural resources, an increasingly qualified and productive society, the policies of acceleration proposed by the government, and many other factors make us see Brazil as the country dreamed of for all.
Business Opportunities:
Building.
Engineering.
Furniture.
Renewable Energy.
Tourism.
Security.
API's.
ICT (Spifically Wireless Technology).
Waste Treatment.
Consultancy.
Cosmetics.
Gourmet Food.
Latin America A Market Full Of Business Opportunities.